Alcatel Tool version 1.01 released
2019-10-22 19:00:00
New Alcatel models added: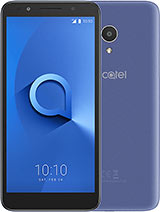 Alcatel 1X
5059A


5059I


5059J


5059T


5059X


5059Y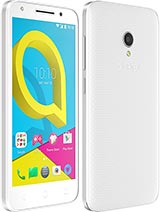 Alcatel U5
5044A


5044I


5044T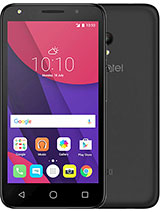 Alcatel PIXI 4 (5) LTE
5041D


5045A


5045G


5045J


5045T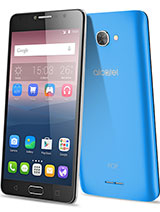 Alcatel Pop 4S
5095I


5095Y


'Dump Developer Data' feature added:
Sometimes we need a dump for a certain models to improve our support. And we dont have this mobile phone. So we added a 'Dump developer Data' feature so end users can make a dump themselves. For some models there will be a message in the log panel:
Please, help us to improve this phone support!
If you have a chance, please, help us to enhance this phone support. Dump developer data from the phone and post it in the "Dump Developer Data" thread on our forum
in the log screen. If you can, please make a 'dump' of a phone internals and post it in the forum thread in the Alcatel Branch.
To dump developer data, connect the phone, then press 'Dump developer Data' button ans set the filename for the dumpfile.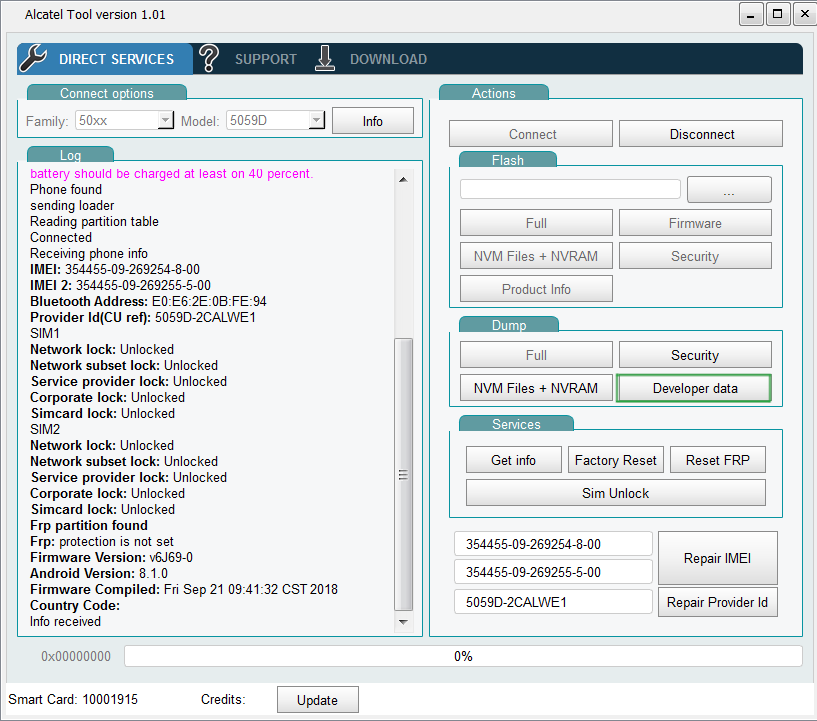 EasyBox Mtk will dump all development important partitions into this file. Then post this file in our forum in Alcatel Branch.